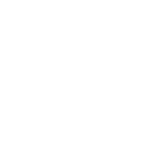 The original barbershop for legends!
Head2Head Crowland
Head2Head Crowland is our newest barbershop and located in the peaceful town of Crowland. You're always guaranteed a quick, professional hair cut along with a friendly atmosphere.
Opening times
Mon 8.00am – 5.30pm
Tues 8.00am – 5.30pm
Weds 8.00am – 5.30pm
Thurs 8.00am – 6.30pm
Fri 8.00am – 5.30pm
Sat 8.00am – 4.30pm
Sun Closed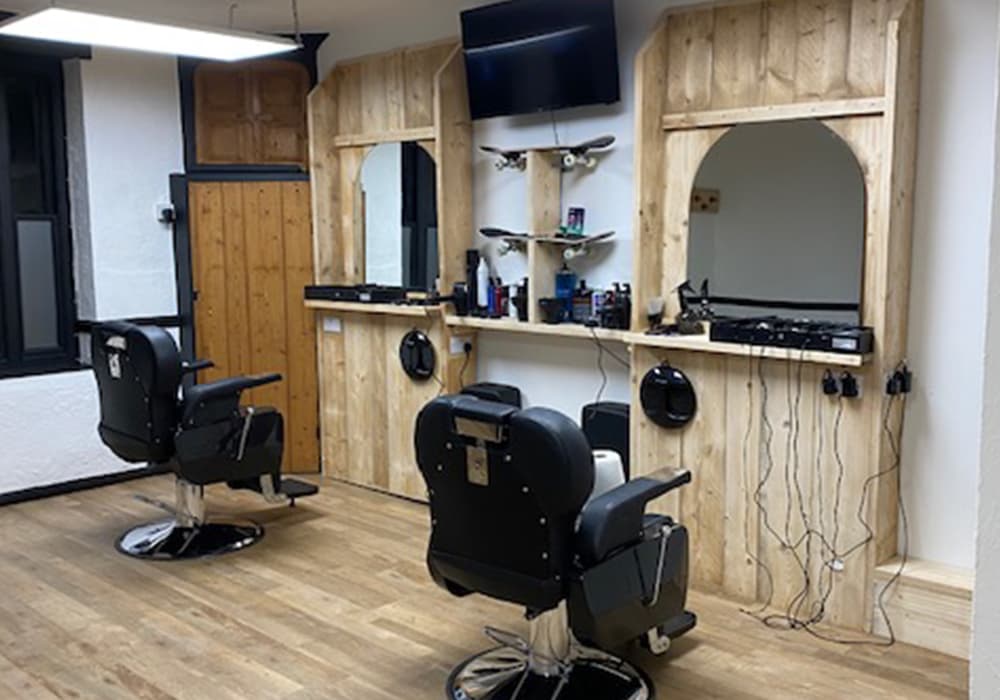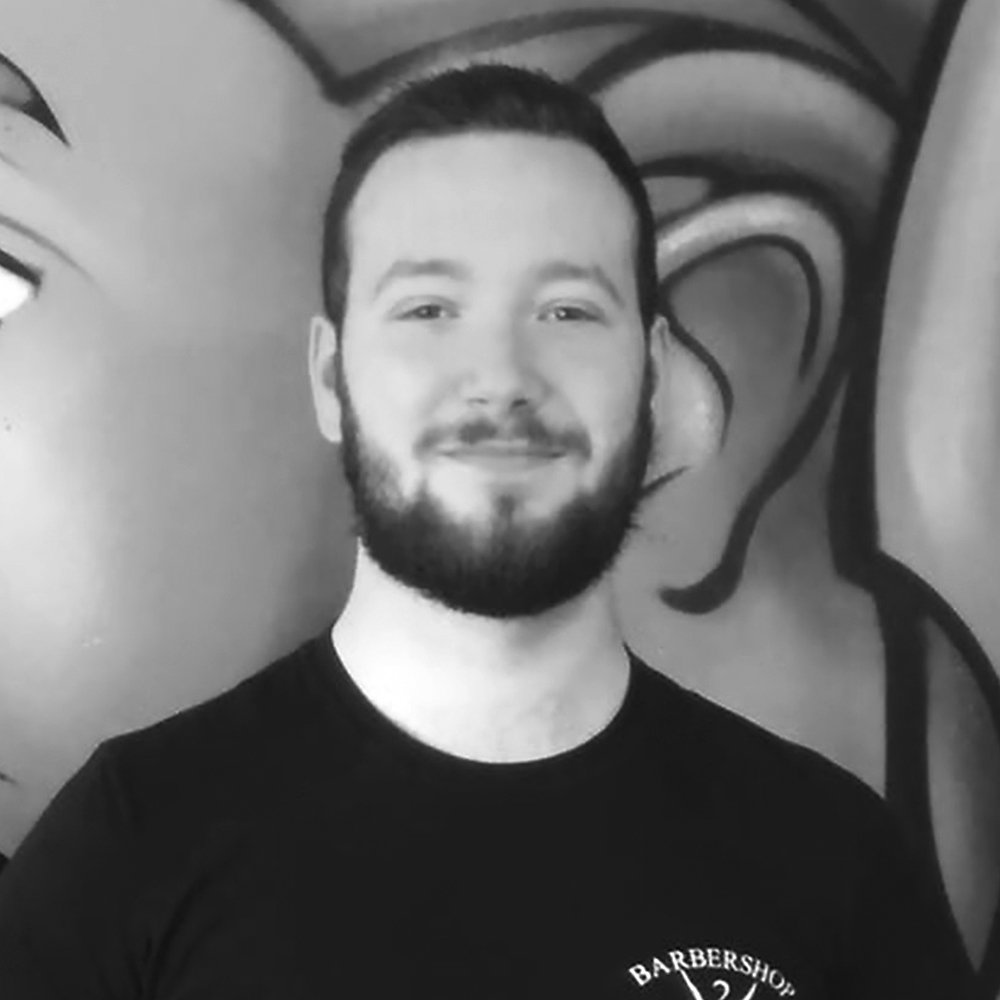 Connor Ingrey
Barber
I'm Connor and I've worked at Head2Head for a number of years now. Working at the Stanground Barbershop with Rob, Triston and Dudley is always a good laugh and keeps me motivated. In my spare time I enjoy martial arts, nights out and listening to music.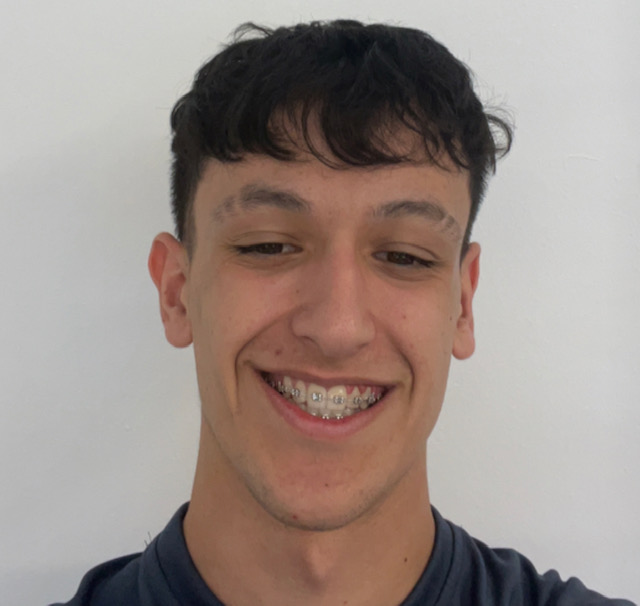 Josh
Josh is a great barber, loves doing a skin fade …likes all kinds of music and football.
8 North Street, Crowland, Peterborough, Cambridgeshire, PE60EF
Gallery
A selection of photos of our Stanground barbershop.
Stanground
33 South Street
Stanground
Peterborough
PE2 8EU
Tel: 01733 893104
Werrington
3 Skaters Way
Werrington
Peterborough
PE4 6NB
Tel: 01733 579795
Cowgate
50 Cowgate
City Centre
Peterborough
PE1 1NA
Tel: 07961 361855
Yaxley
18 Malting Square
Broadway Shopping Centre
Yaxley
PE7 3JJ
Tel: 01733 512036
Eye
87 High Street
Eye
Peterborough
PE6 7UX
Tel: 07739 320366‬
Crowland
8 North Street
Crowland
Peterborough
PE6 0EF
Tel: 01733 210151‬