 A barbershop for the man about town!
Head2Head Cowgate
Head2Head Cowgate is located in the bustling city centre of Peterborough. Ideal for those looking for a quick trim or shave whilst in town. Parking (free and paid) is available in the immediate vicinity. So why not let the misses get on with the shopping whilst you nip into Head2Head Cowgate and treat yourself to a fresh cut.
Opening times
Mon 8.00am – 5.30pm
Tues 8.00am – 5.30pm
Weds 8.00am – 5.30pm
Thurs 8.00am – 6.30pm
Fri 8.00am – 5.30pm
Sat 8.00am – 4.30pm
Sun Closed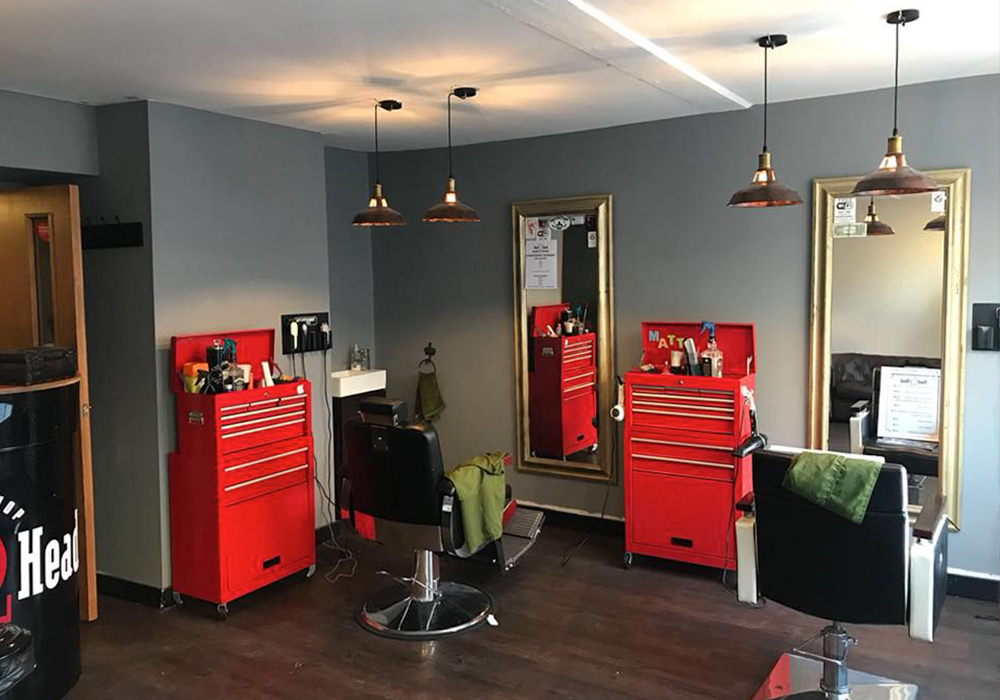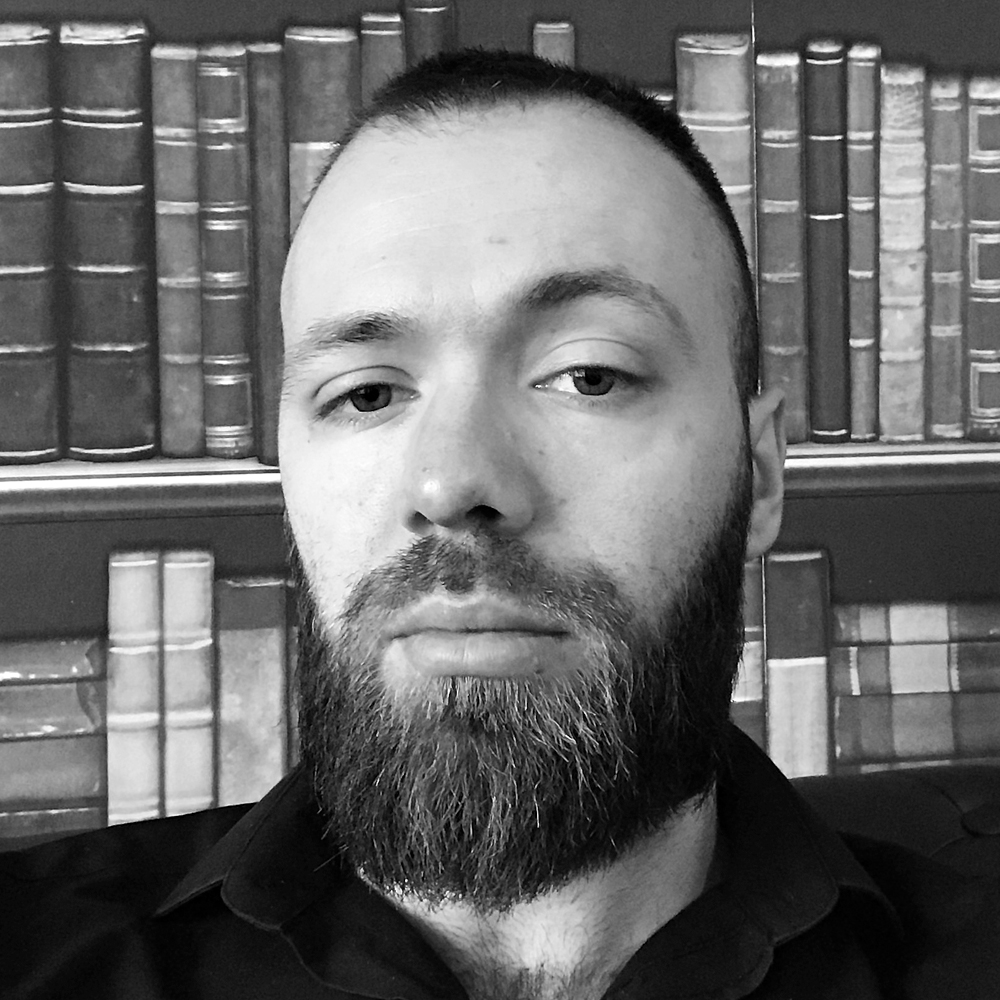 Mark Stacey
Barber
Hi I'm Mark, I work at Head2Head Barbers in Cowgate. When I'm not cutting hair i enjoy being active and regularly go to the gym or for a run. I tend to spend most of my time cutting hair though so it's a good job i enjoy it.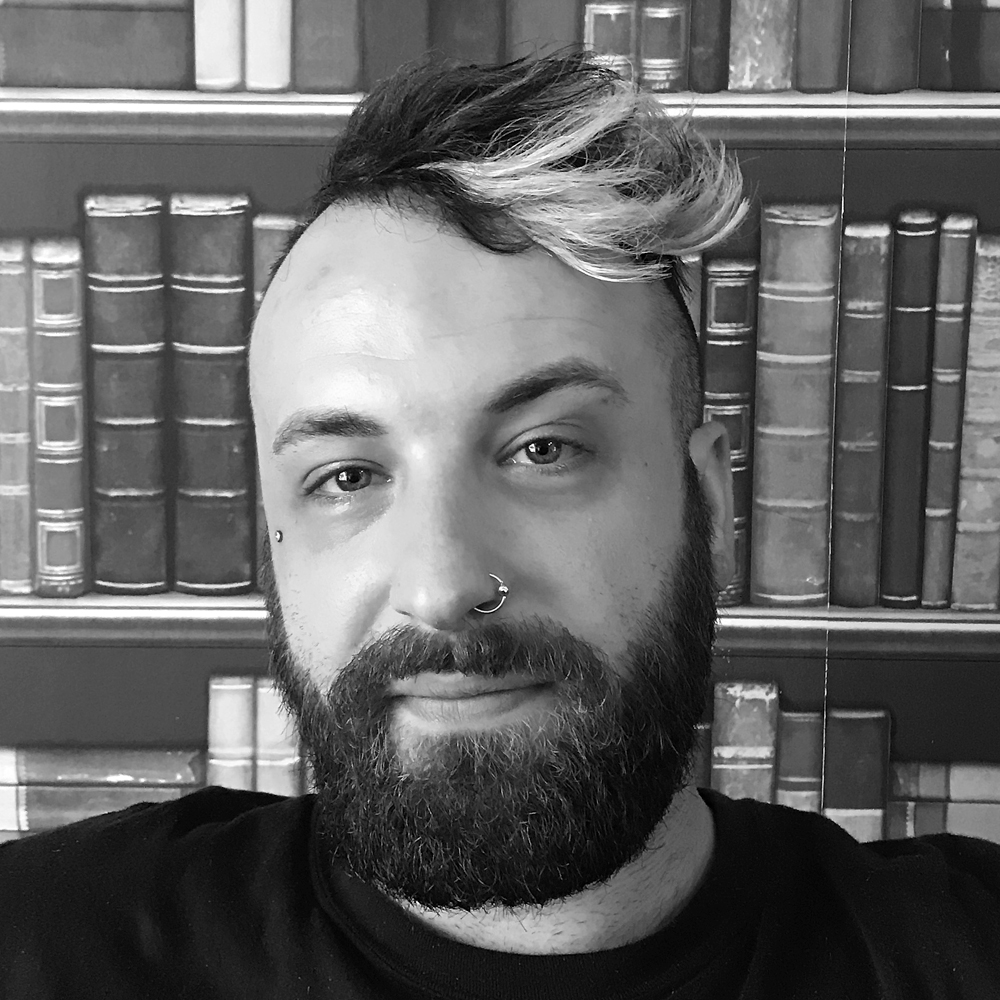 Matt Batty
Barber
Hi I'm Matt, I'm part of the Cowgate team at Head2Head Barbershops. I like to make the most of my time with family and friends which i enjoy. I like to think of myself as the 'big Head2Head care bear' for the Cowgate family.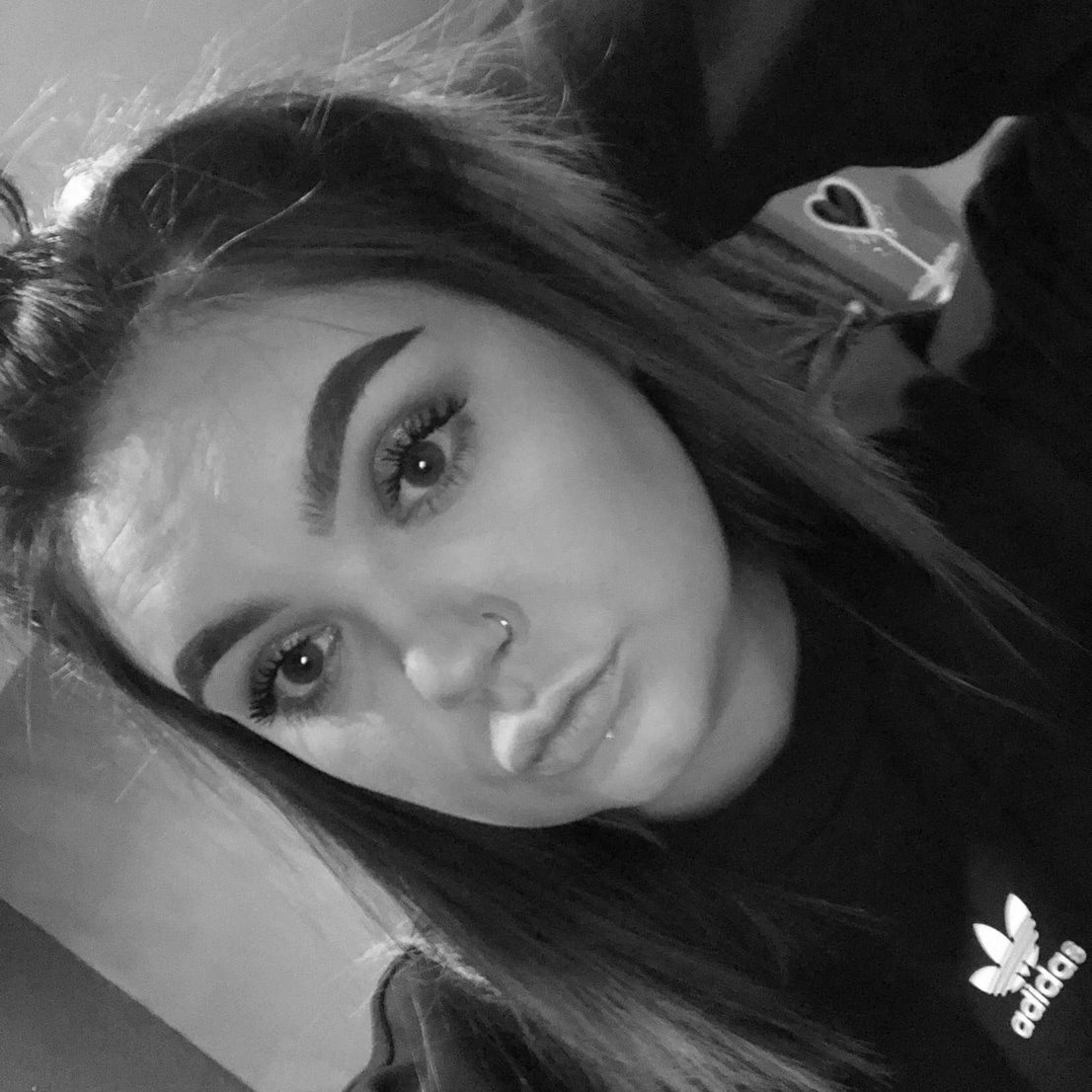 Chan
Barber
Chan likes Grime and most foods. My hero is Rob Tyler the founder of head2head and big up Tenerife.
50 Cowgate, City Centre, Peterborough PE1 1NA
Gallery
A selection of photos of our Cowgate barbershop.
Stanground
33 South Street
Stanground
Peterborough
PE2 8EU
Tel: 01733 893104
Werrington
3 Skaters Way
Werrington
Peterborough
PE4 6NB
Tel: 01733 579795
Cowgate
50 Cowgate
City Centre
Peterborough
PE1 1NA
Tel: 07961 361855
Yaxley
18 Malting Square
Broadway Shopping Centre
Yaxley
PE7 3JJ
Tel: 07380 985711
Eye
87 High Street
Eye
Peterborough
PE6 7UX
Tel: 07739 320366‬