 The original barbershop for legends!
Head2Head Eye
Opening our doors on the 8th April 2017, Head2Head Eye was formerly a barbershop for 40 years called Roberts – Robert Pacey decided to call it a day at the age of 70. He has been a large part of the community for 40 years ad we hope to continue with this legacy. We have two fine barbers, Triston Smith Jones and Rio Chilvers offering traditional and modern cuts for men and boys, as well as hot towel shaves.
Opening times
Mon 8.00am – 5.30pm
Tues 8.00am – 5.30pm
Weds 8.00am – 5.30pm
Thurs 8.00am – 6.30pm
Fri 8.00am – 5.30pm
Sat 8.00am – 4.30pm
Sun Closed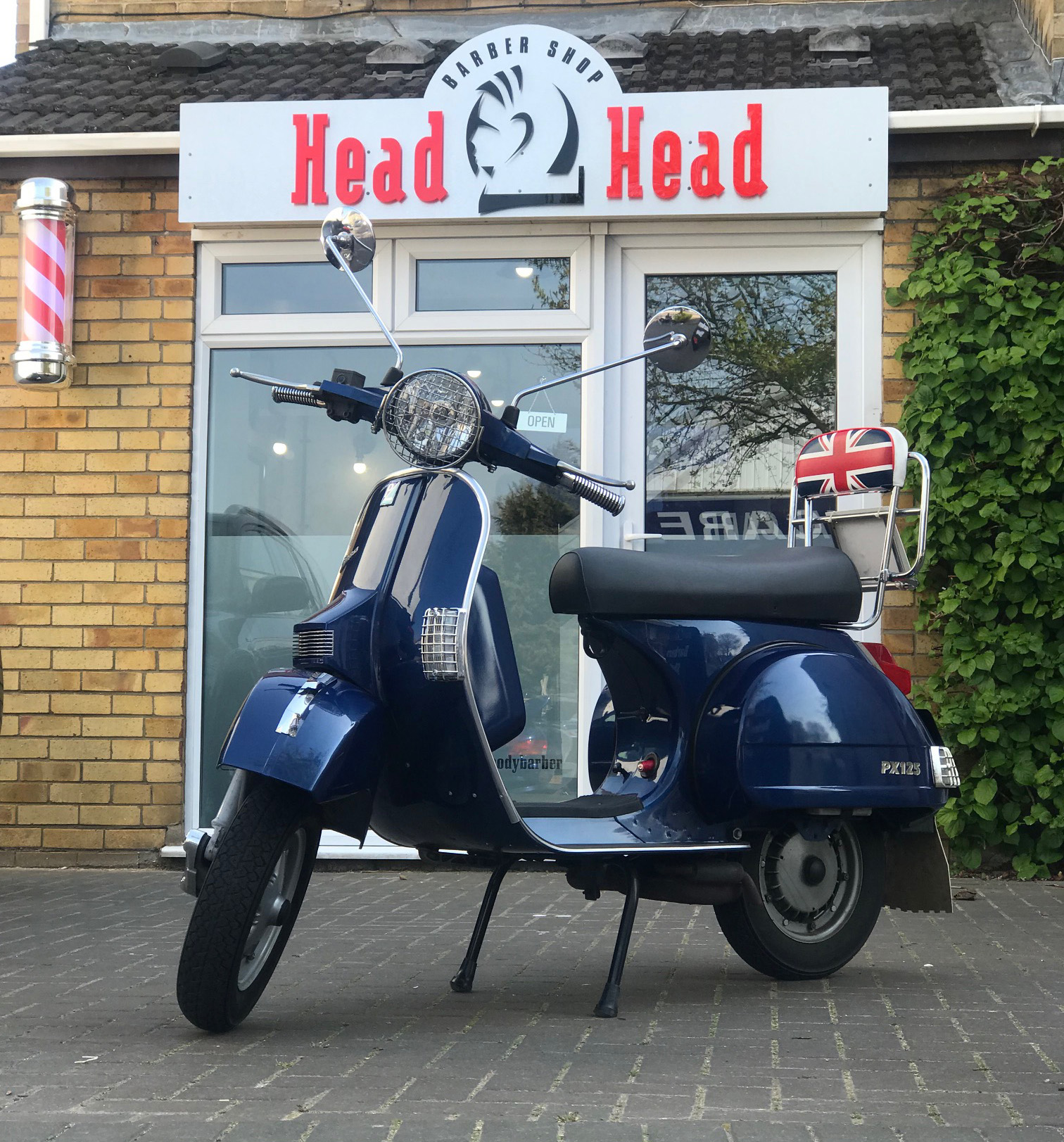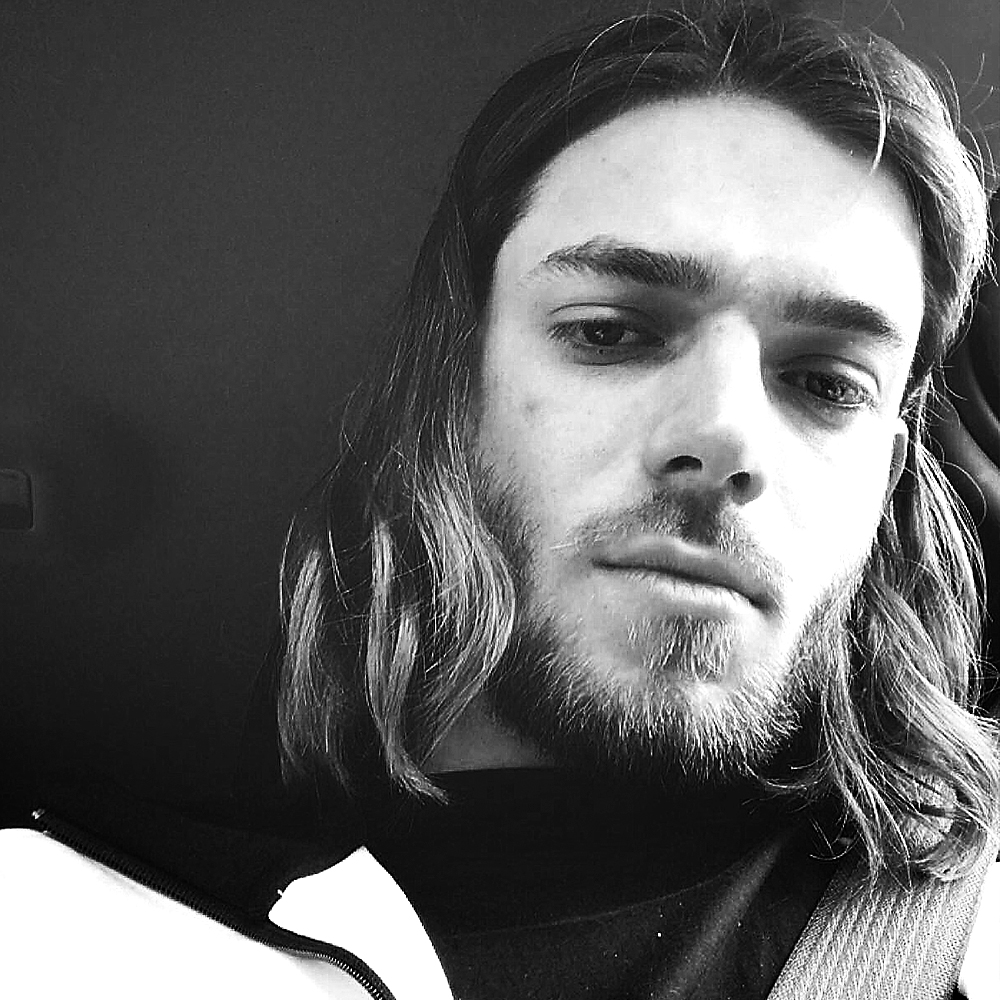 Triston Smith-Jones
Barber
Music: Bit of everything
Football team: Man Utd
Hero: Connor ingrey
Nickname: Thor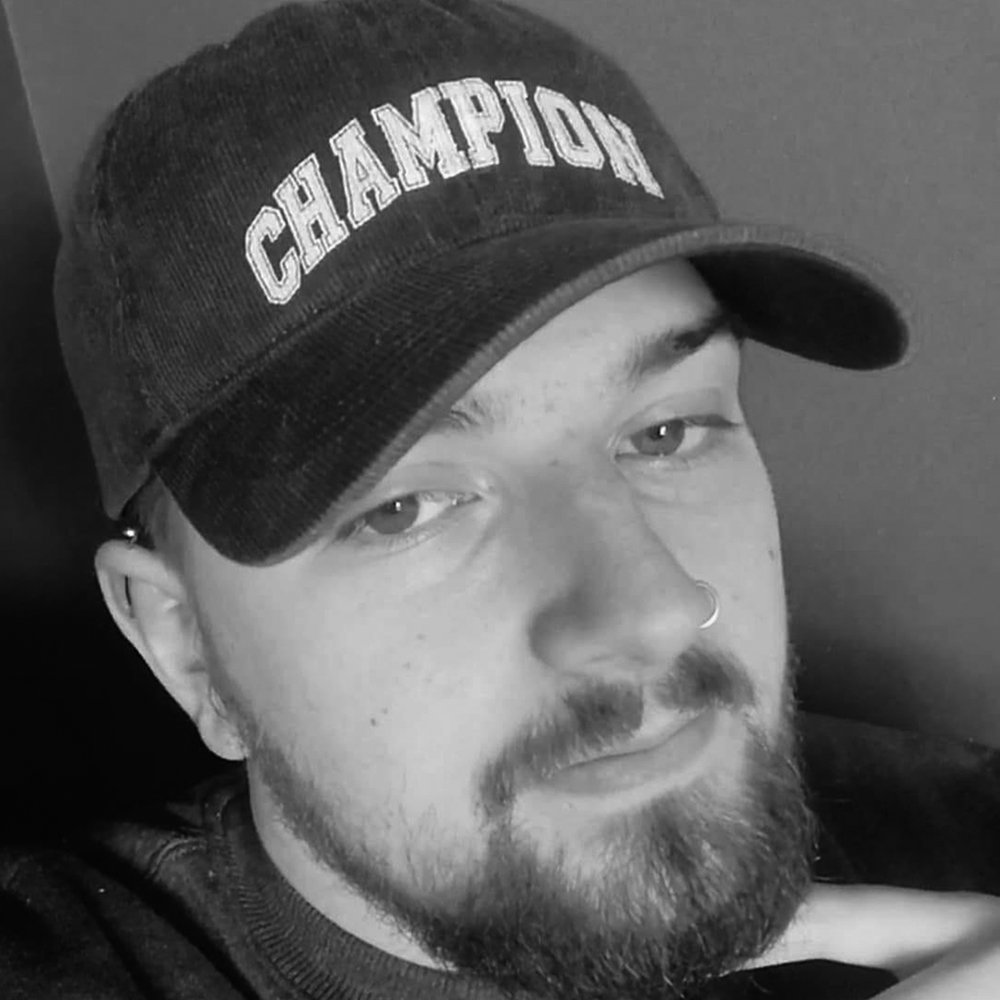 Bailey Kenyon
Manager
Bailey has worked for Head2Head for 2 years; he started at Stanground but is now the manager at the Eye shop.
Favourite Food: Curry
Music: Ska
Loves: Tattoos
Hero: Connor Ingrey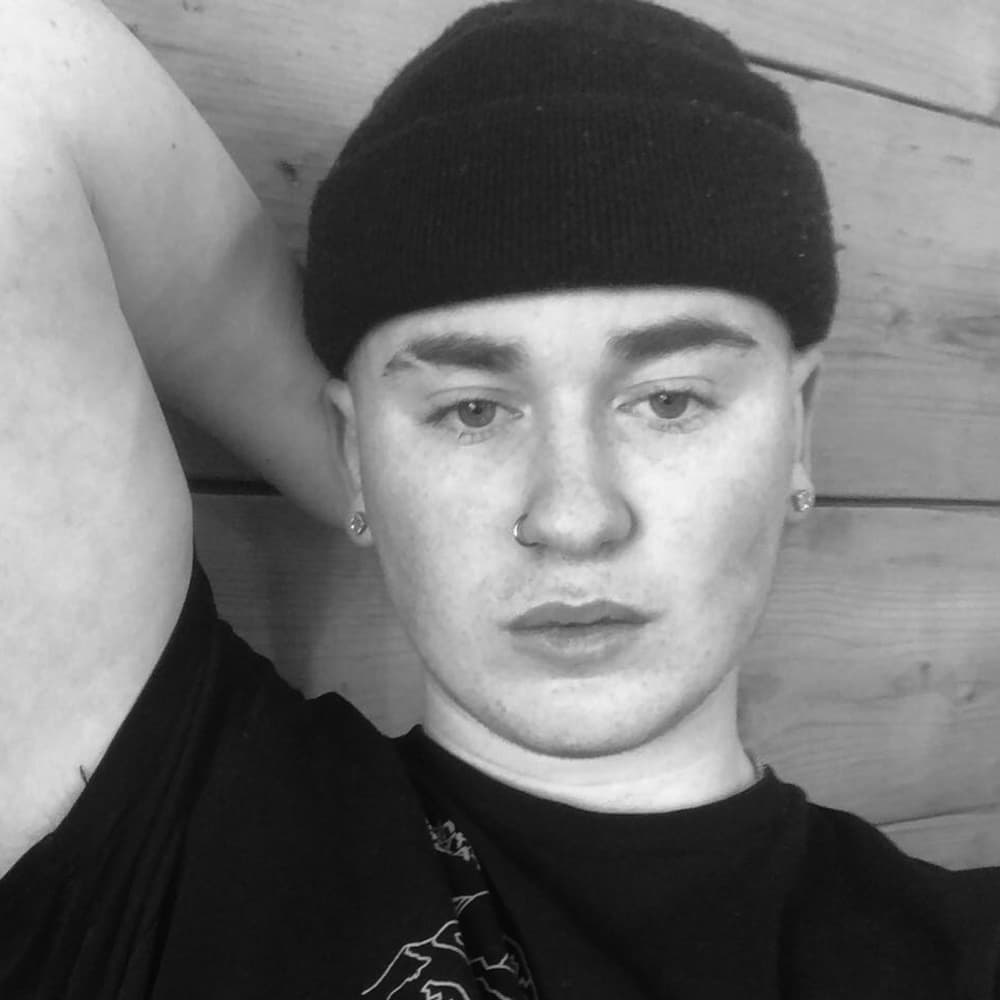 Billy Gockel
Barber
Favourite Food: Pizza House
Favourite Football Club: Spurs
Favourite Singer: Jack Johnson
Idol: Triston
87 High Street, Eye, Peterborough PE6 7UX
Gallery
A selection of photos of our Eye barbershop.
Stanground 33 South Street Stanground Peterborough PE2 8EU Tel: 01733 893104 Werrington 3 Skaters Way Werrington Peterborough PE4 6NB Tel: 01733 579795 Cowgate 50 Cowgate City Centre Peterborough PE1 1NA Tel: 07961 361855 Yaxley 18 Malting Square Broadway Shopping Centre Yaxley PE7 3JJ Tel: 01733 512036 Eye 87 High Street Eye Peterborough PE6 7UX Tel: 07739 320366‬