 The original barbershop for legends!
Head2Head Stanground
Head2Head Stanground is the original shop where owner Rob Tyler started his barbering empire way back in 1995. Recently refurbished, Stanground is now probably the best barbershop for miles. With bags of entertainment and banter Rob and the Stanground staff always make sure your time here is a laugh at any time of the day.
Opening times
Mon 8.00am – 5.30pm
Tues 8.00am – 5.30pm
Weds 8.00am – 5.30pm
Thurs 8.00am – 6.30pm
Fri 8.00am – 5.30pm
Sat 8.00am – 4.30pm
Sun Closed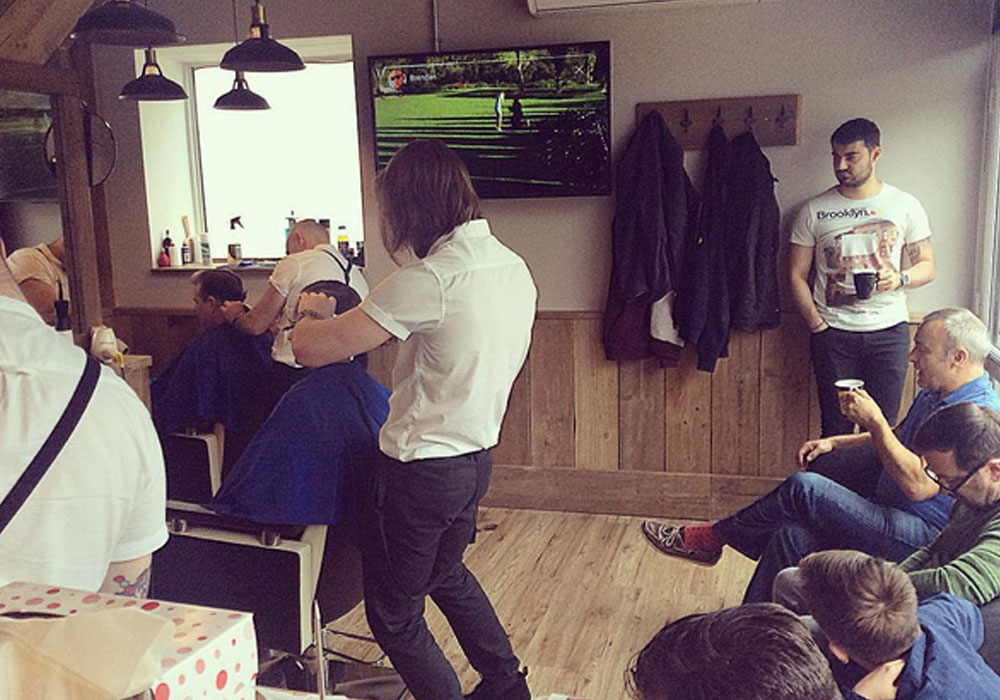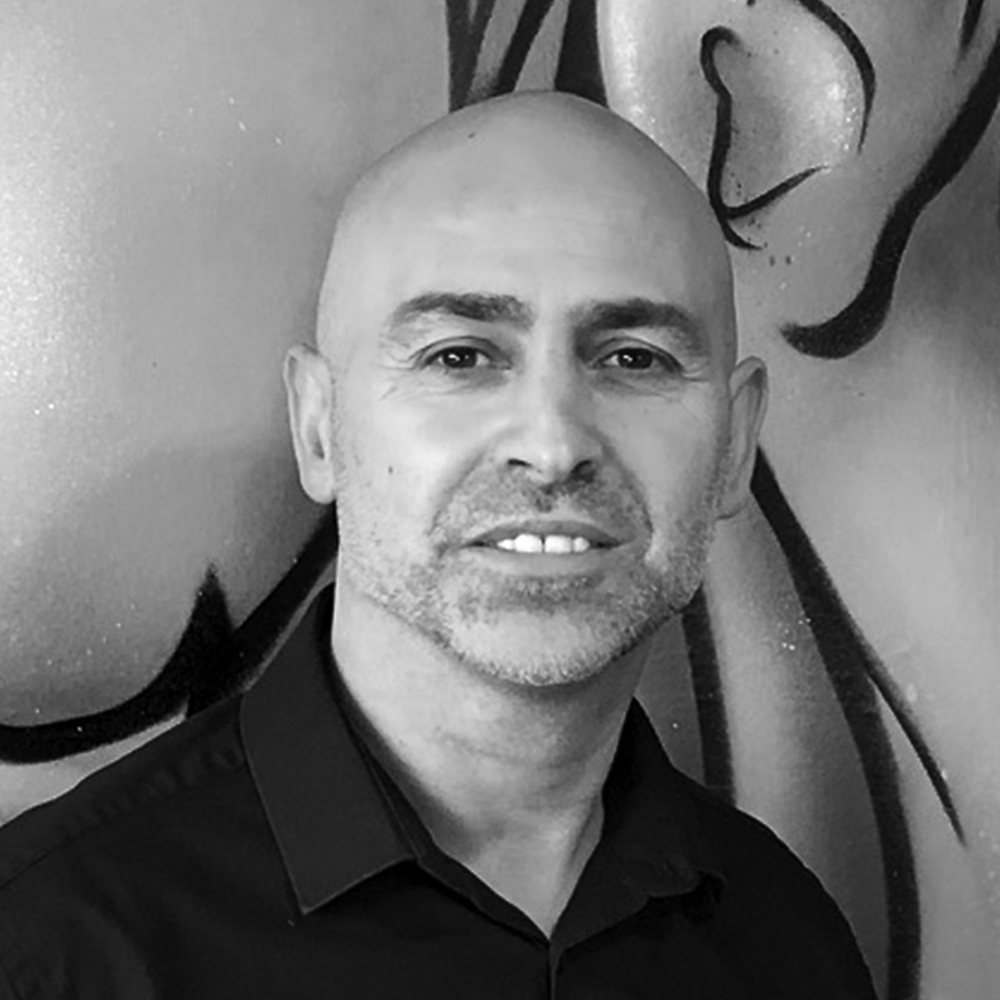 Rob Tyler
Owner / Barber / Legend
As you all know I'm very chatty and I always have a story to tell. I've made lots of friends since opening the first Head2Head in 1995. I enjoy the gym and retired from martial arts a couple of years back after 30yrs of training. Love music and love being home with the family.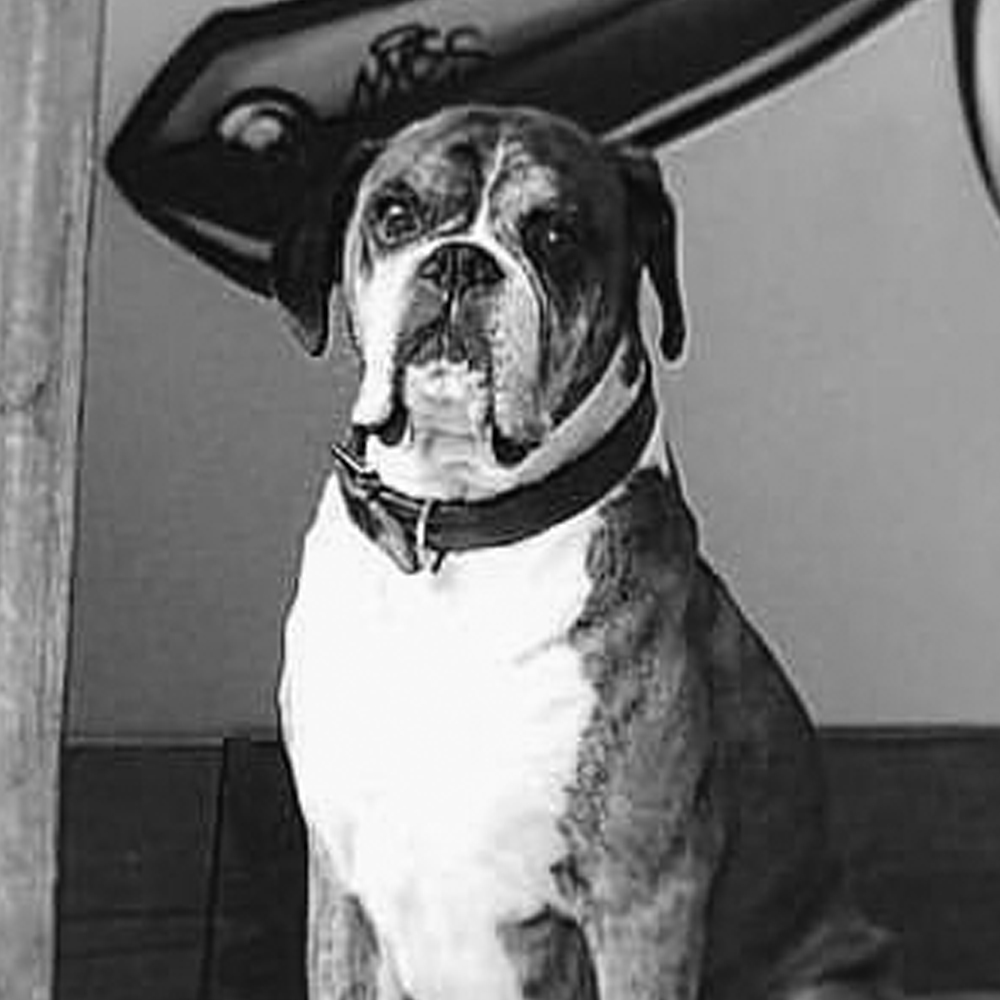 Dudley Tyler
Mascot
I'm Dudley the Head2Head mascot, I work at the Stanground Barbershop. My job is to greet all the customers when they arrive, give them a sniff and generally check them out. Sometimes you'll find me at the door watching the world go by or mostly sleeping.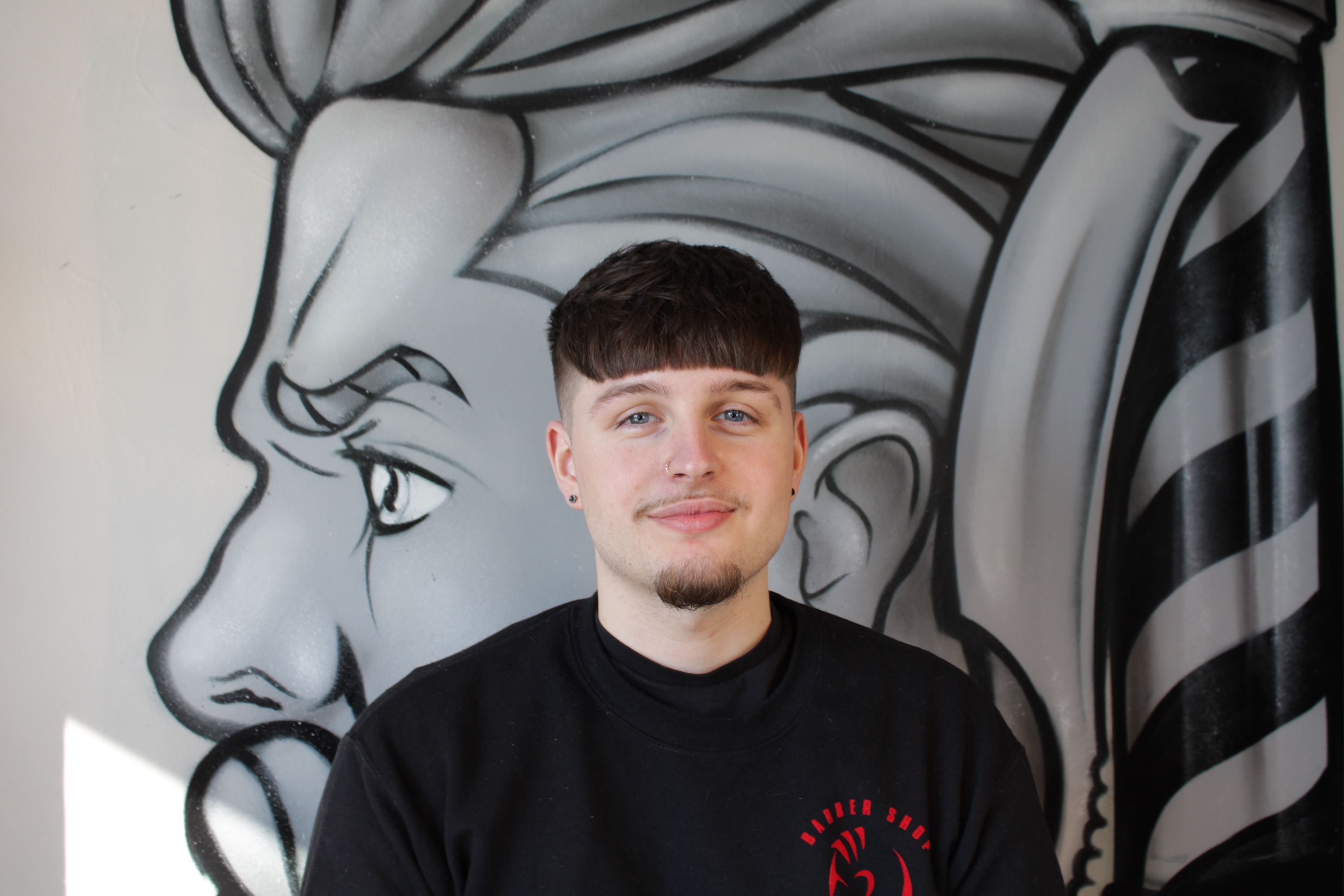 Jack Rose
Barber
Jack been a barbering since he was 15 and now has a large clientele.
Favourite food: Pizza
Music Tastes: Drum and Base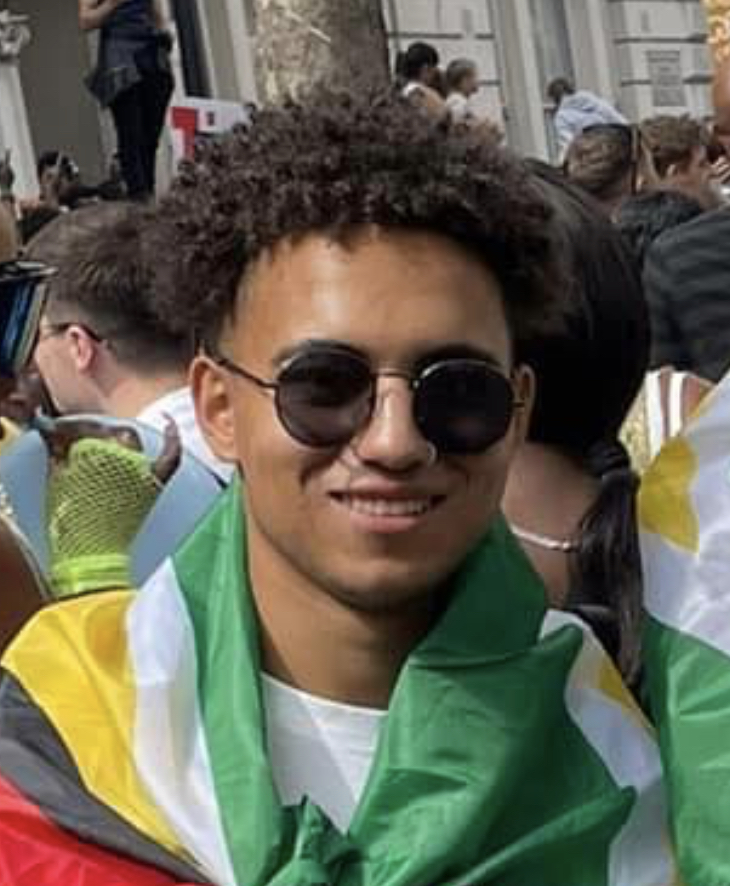 Josh Maison
Barber
Josh loves a night out on the town.
His favourite food is mums cooking especially goat curry.
Loves Man Utd.
33 South Street, Stanground, Peterborough PE2 8EU
Gallery
A selection of photos of our Stanground barbershop.
Stanground 33 South Street Stanground Peterborough PE2 8EU Tel: 01733 893104 Werrington 3 Skaters Way Werrington Peterborough PE4 6NB Tel: 01733 579795 Cowgate 50 Cowgate City Centre Peterborough PE1 1NA Tel: 07961 361855 Yaxley 18 Malting Square Broadway Shopping Centre Yaxley PE7 3JJ Tel: 01733 512036 Eye 87 High Street Eye Peterborough PE6 7UX Tel: 07739 320366‬