 The barbershop for a man on a mission!
Head2Head Werrington
Head2Head Werrington has long been serving the people in the north of Peterborough for over 15 years now. Managed by Sean and his more than capable staff you're always guaranteed a quick, professional hair cut along with a friendly atmosphere.
Opening times
Mon 8.30am – 5.30pm
Tues 8.30am – 5.30pm
Weds 8.30am – 5.30pm
Thurs 8.30am – 5.30pm
Fri 8.30am – 5.30pm
Sat 8.00am – 4.30pm
Sun Closed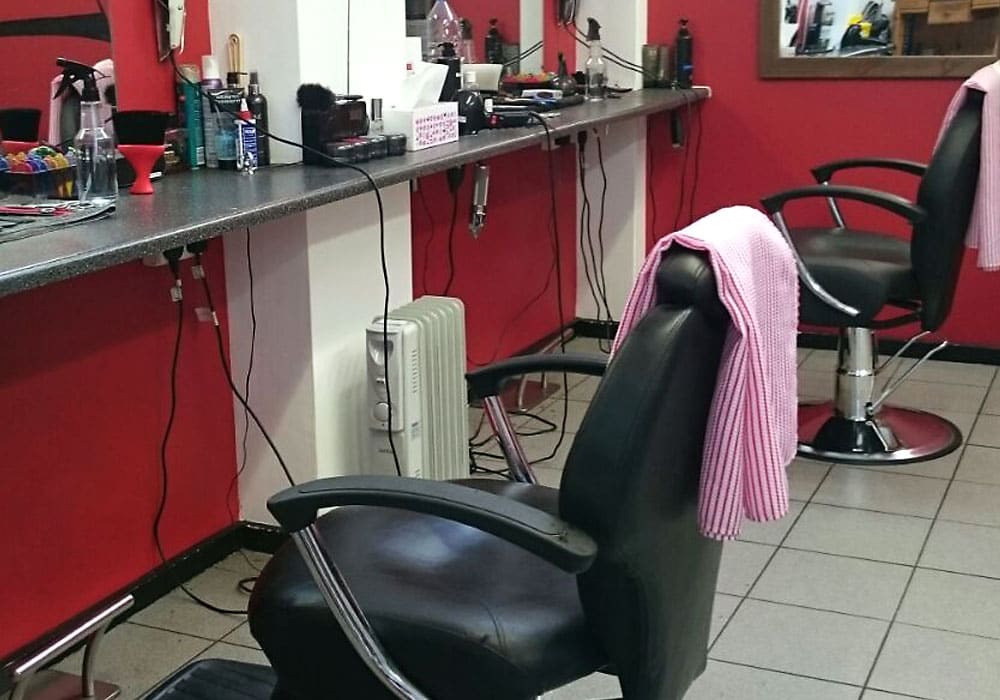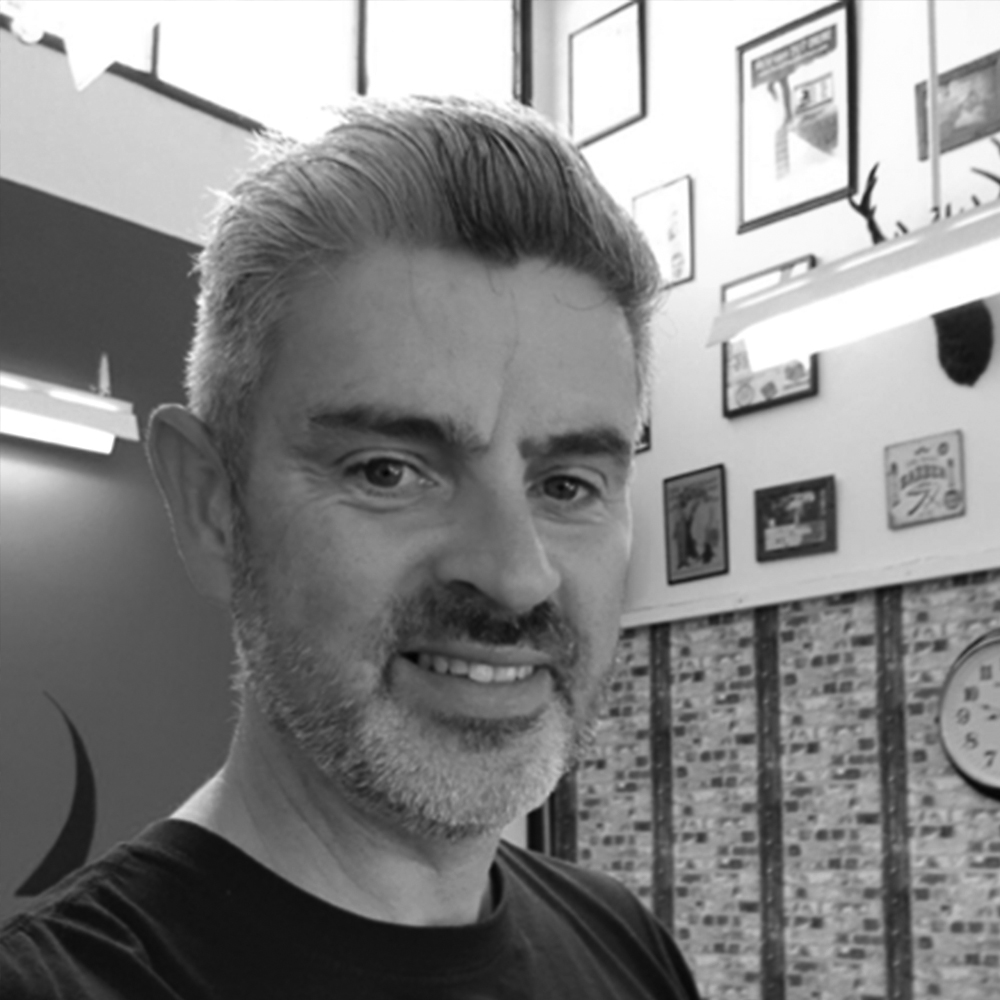 Sean 'Silver fox' Smith
Veteran Barber
I'm Sean the longest serving member of Head2Head going on 21 years now. I enjoy fishing, dog walking and Xbox (I'm rubbish though). I support Liverpool and happy to talk football if we've won! My favourite quote "I smile a lot on the inside", which i use a lot.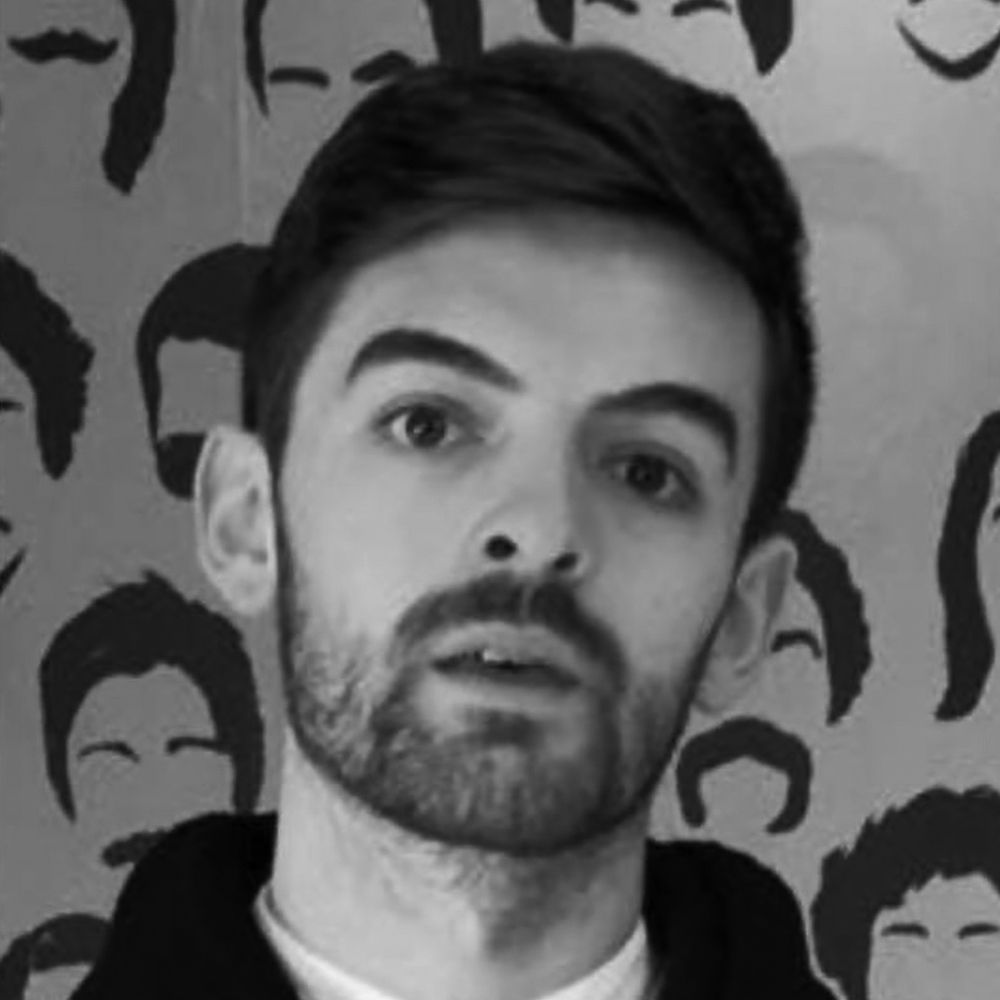 Ryan Price
Barber
I'm Ryan, I've been a barber for over 6 years and I work at Werrington. I enjoy playing and watching football, my favourite team is Man Utd. I like films with Tom Hanks and films produced by Tarantino. I'm a happy guy until I'm 'Hangry' – but that only happens at lunch 🙂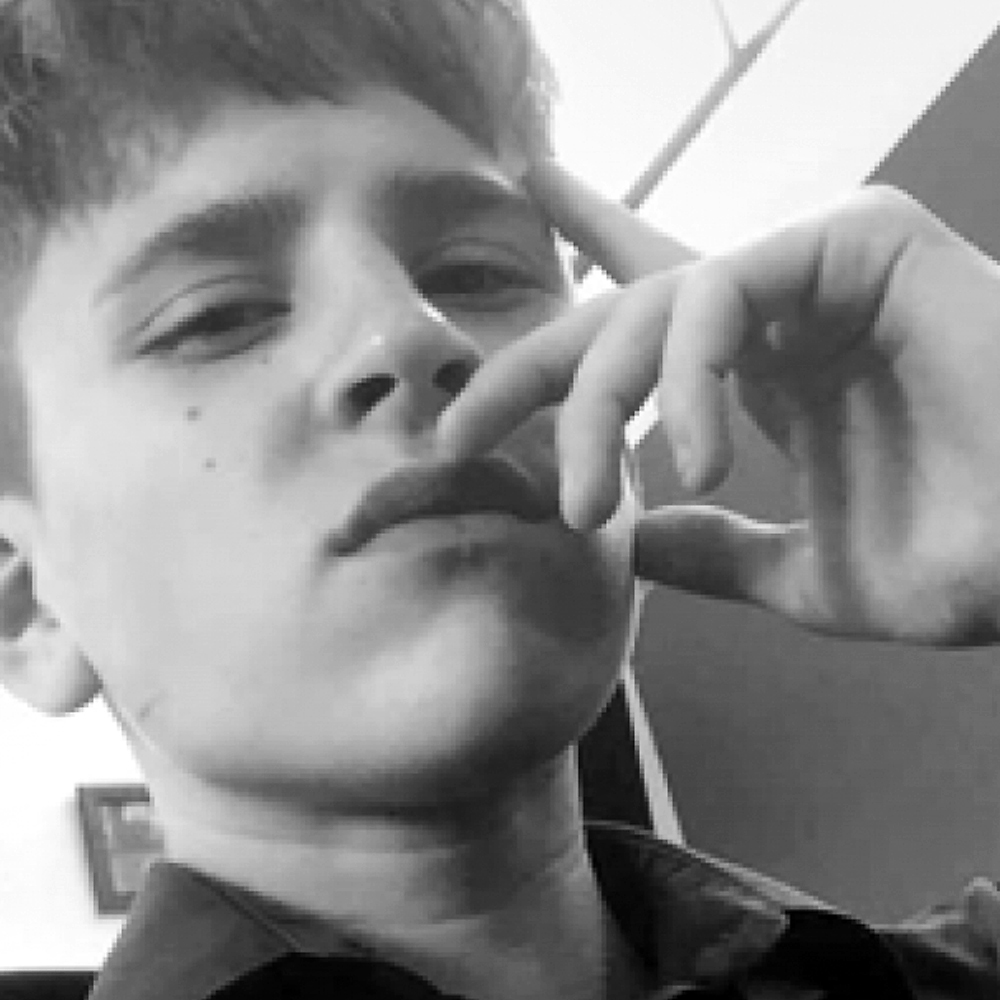 Liam Mitchell
Barber
I've been working as a Barber for a few years now. Initially I was a 'Saturday boy' and then trained up as a barber with Head2Head. I work at the Werrington shop and support Liverpool which is a good thing working alongside Sean.
3 Skaters Way, Werrington, Peterborough PE4 6NB
Gallery
A selection of photos of our Werrington barbershop.
Stanground
33 South Street
Stanground
Peterborough
PE2 8EU
Tel: 01733 893104
Werrington
3 Skaters Way
Werrington
Peterborough
PE4 6NB
Tel: 01733 579795
Cowgate
50 Cowgate
City Centre
Peterborough
PE1 1NA
Tel: 07961 361855
Yaxley
18 Malting Square
Broadway Shopping Centre
Yaxley
PE7 3JJ
Tel: 07380 985711
Eye
87 High Street
Eye
Peterborough
PE6 7UX
Tel: 07739 320366‬