 The new barbershop-kid on the block!
Head2Head Yaxley
Head2Head Yaxley is our newest barbershop and located in the peaceful village of Yaxley approximately 3 miles from the A1. Here we have a pool table which you can play whilst you wait for your turn in the chair. Being our biggest barbershop it has the most staff and is ideal for those looking for a quick haircut or shave.
Opening times
Mon 8.00am – 5.30pm
Tues 8.00am – 5.30pm
Weds 8.00am – 5.30pm
Thurs 8.00am – 5.30pm
Fri 8.00am – 6.30pm
Sat 7.00am – 4.30pm
Sun Closed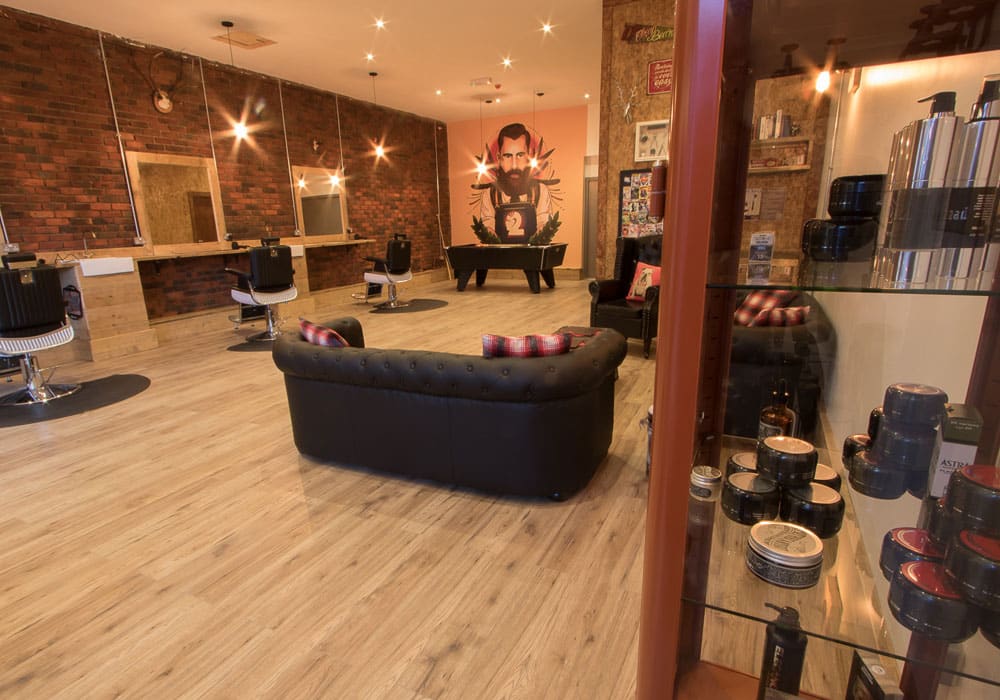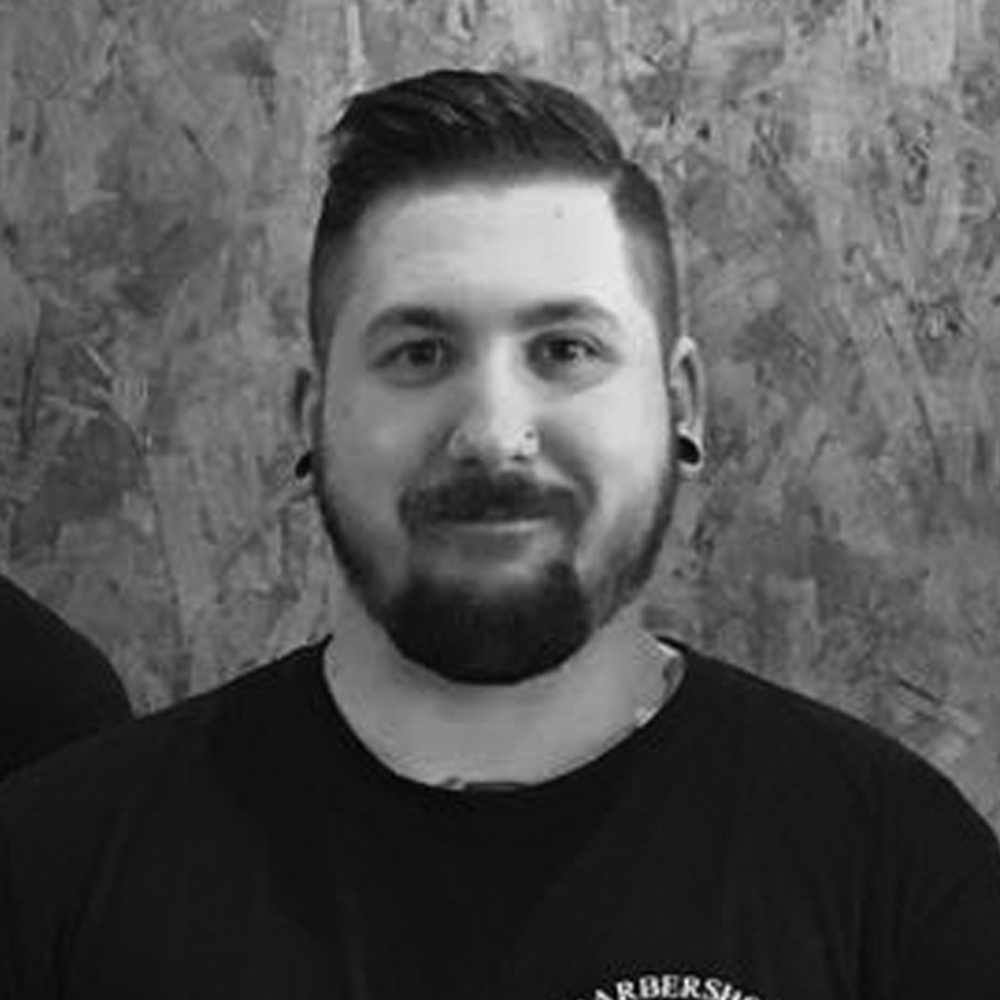 Liam Ellison
Barber
I'm Liam I've been working at Head2Head for over 10 years now starting out as a 'Saturday boy'. I help Rob with the running of Head2Head Yaxley which we've all built into a success. I'm proud of the team I have there and enjoy working alongside my Head2Head family.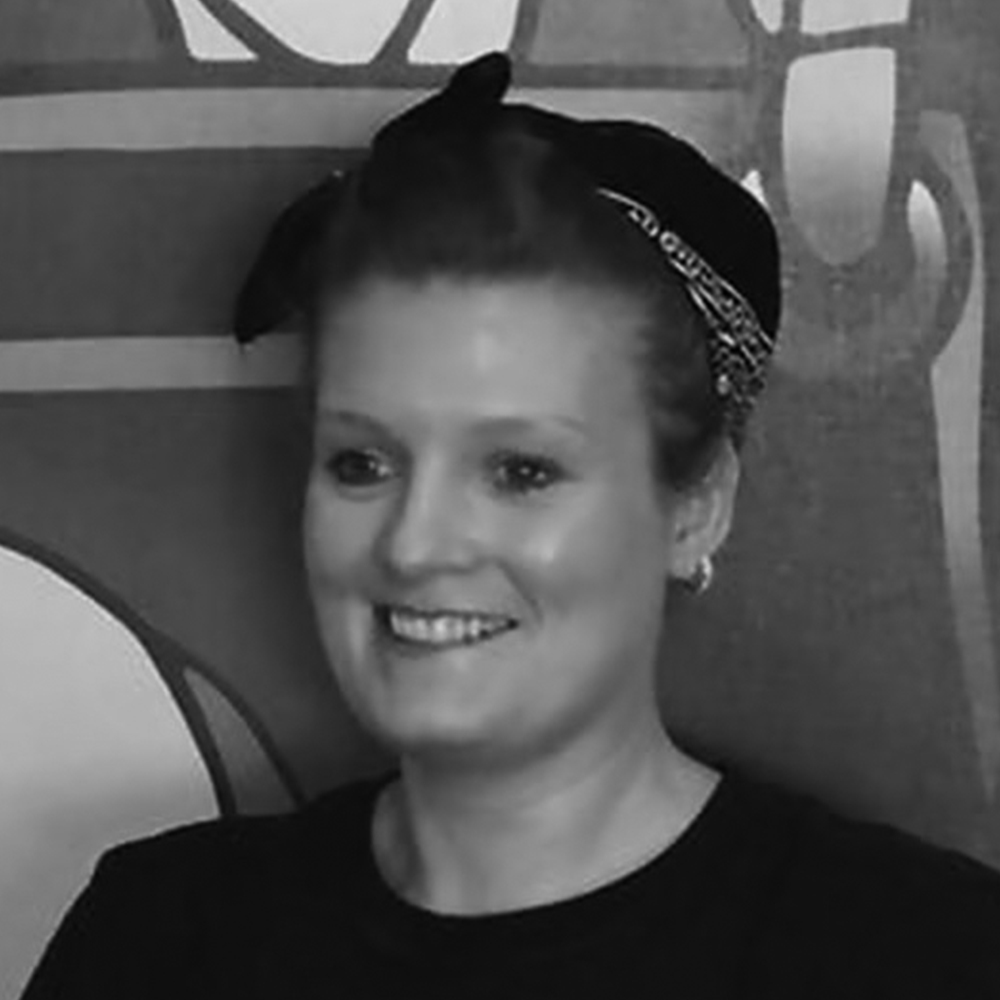 Carly Tanner
Barber
Hi I'm Carly, I've got 10 years experience with long and short hair. Barbering is a passion of mine, there's always something new to learn which keeps me motivated. You know what they say guys? there's nothing like a women touch!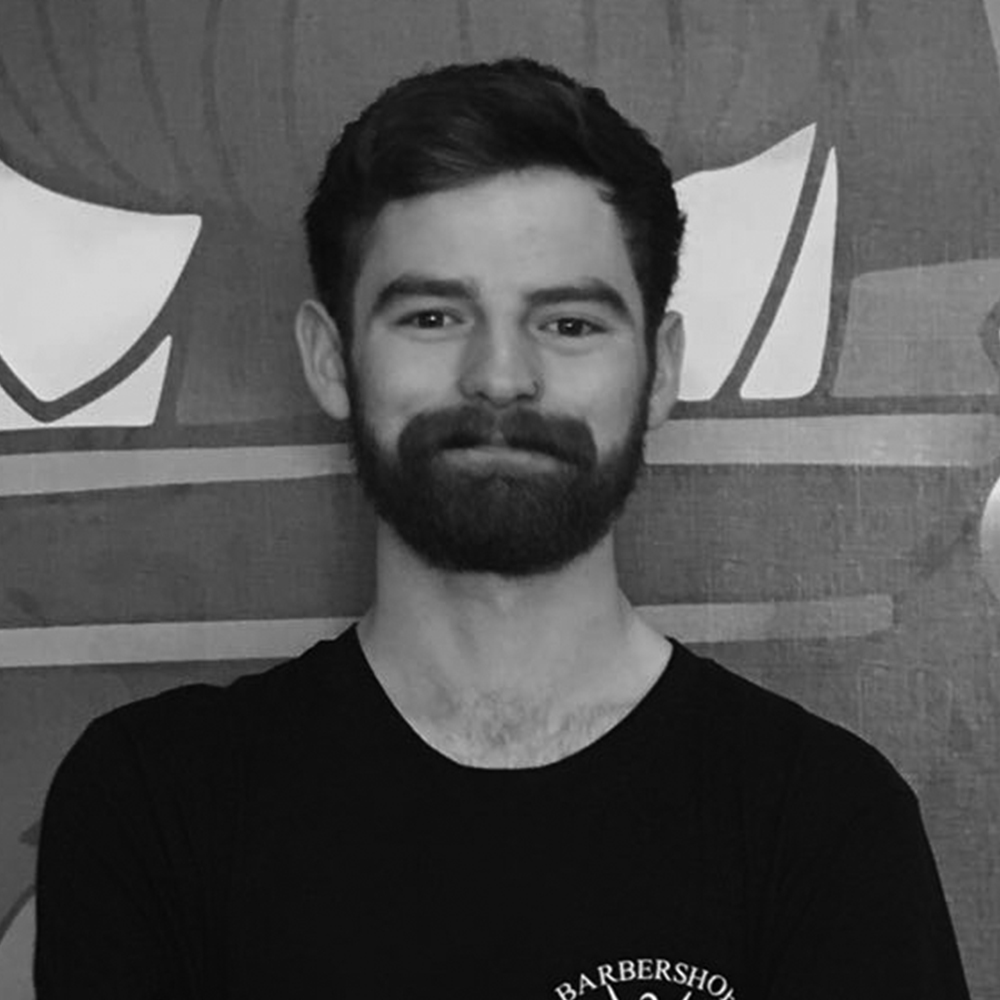 Antonio Valentine
Barber
My name is Antonio Valentine, I'm 20 years old and originally from Wales. My hobbies include playing video games, watching movies, drinking coffee and playing football. I would also class cutting hair a hobby as i enjoy coming to work too.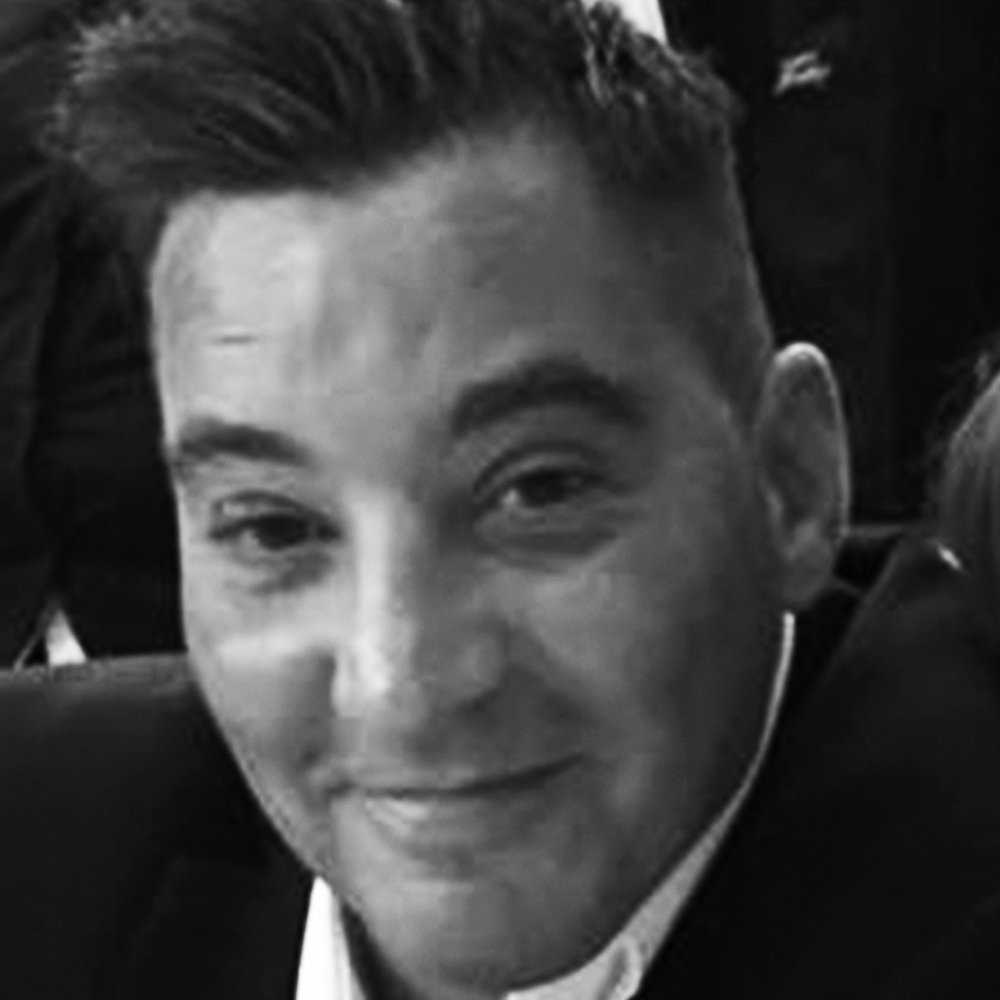 Mark Doggett
Barber
Hi, I'm Mark Doggett and I work at Head2Head with the Yaxley team. I enjoy listening to reggae music and holidays abroad. One of my favourite places to visit is Turkey but I'm a huge fan of travelling anytime i get the chance to.
18 Malting Square, Broadway Shopping Centre, Yaxley PE7 3JJ
Gallery
A selection of photos of our Yaxley barbershop.
Stanground
33 South Street
Stanground
Peterborough
PE2 8EU
Tel: 01733 893104
Werrington
3 Skaters Way
Werrington
Peterborough
PE4 6NB
Tel: 01733 579795
Cowgate
50 Cowgate
City Centre
Peterborough
PE1 1NA
Tel: 07961 361855
Yaxley
18 Malting Square
Broadway Shopping Centre
Yaxley
PE7 3JJ
Tel: 07380 985711
Eye
87 High Street
Eye
Peterborough
PE6 7UX
Tel: 07739 320366‬