 The new barbershop-kid on the block!
Head2Head Yaxley
Head2Head Yaxley is our newest barbershop and located in the peaceful village of Yaxley approximately 3 miles from the A1. Here we have a pool table which you can play whilst you wait for your turn in the chair. Being our biggest barbershop it has the most staff and is ideal for those looking for a quick haircut or shave.
Opening times
Mon 8.00am – 5.30pm
Tues 8.00am – 5.30pm
Weds 8.00am – 5.30pm
Thurs 8.00am – 5.30pm
Fri 8.00am – 6.30pm
Sat 7.00am – 4.30pm
Sun Closed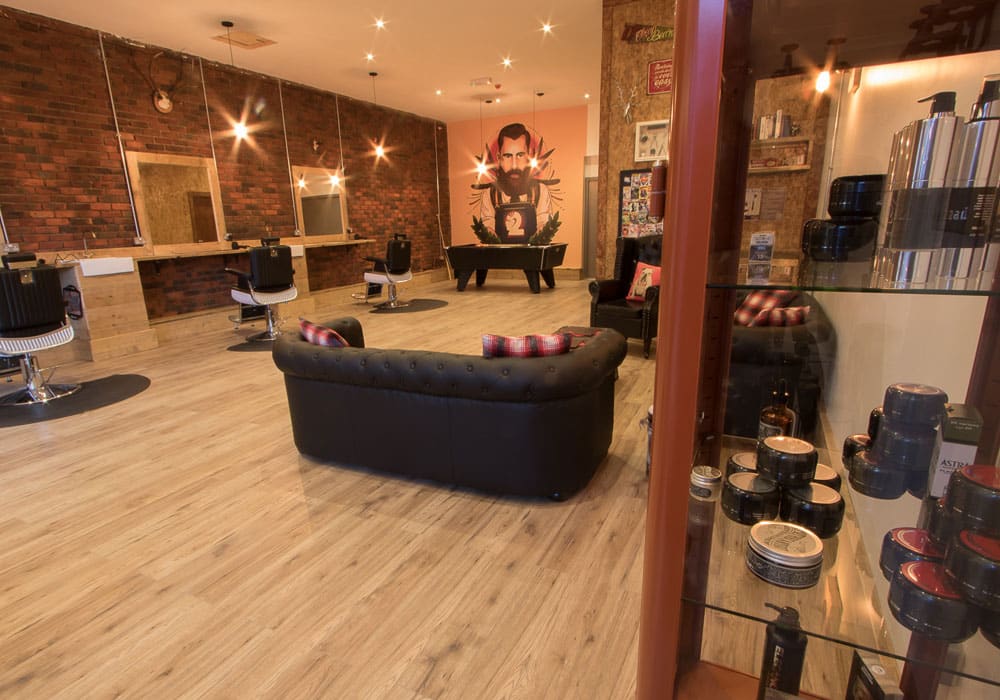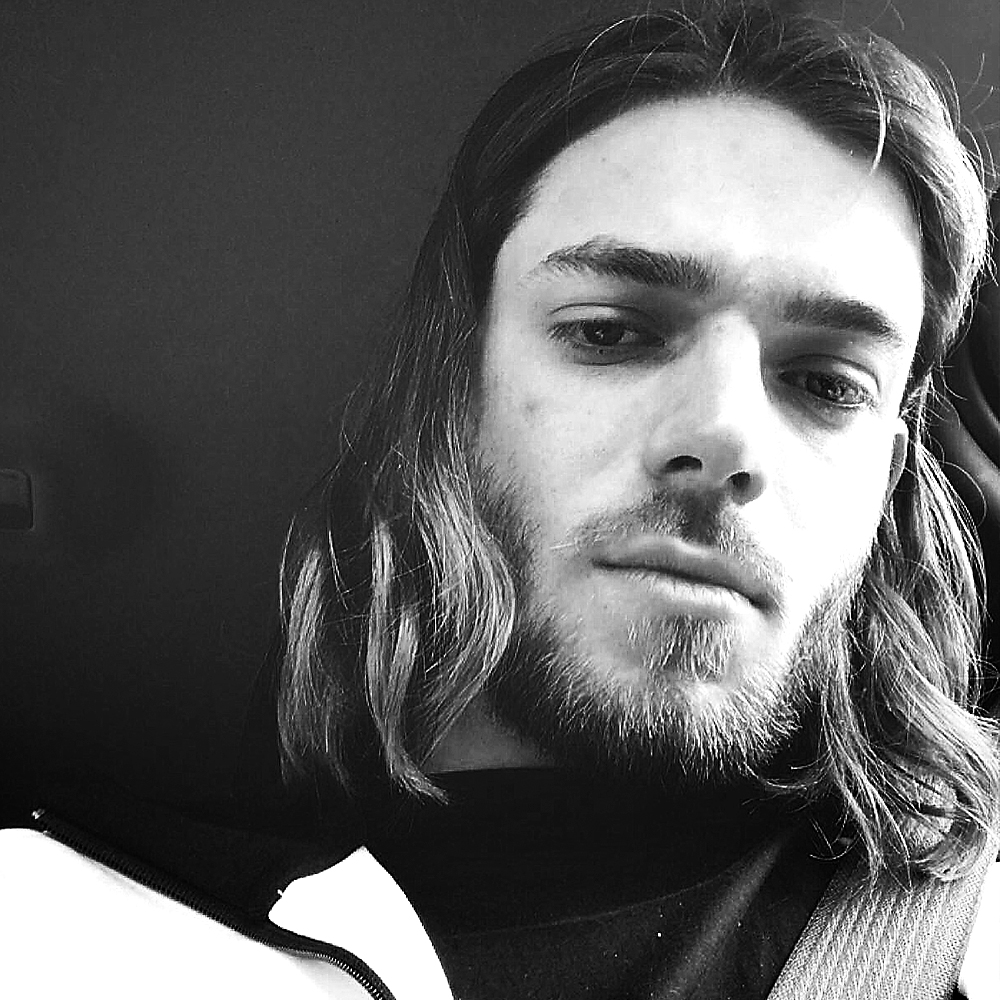 Triston Smith-Jones
Barber
Music: Bit of everything
Football team: Man Utd
Hero: Connor ingrey
Nickname: Thor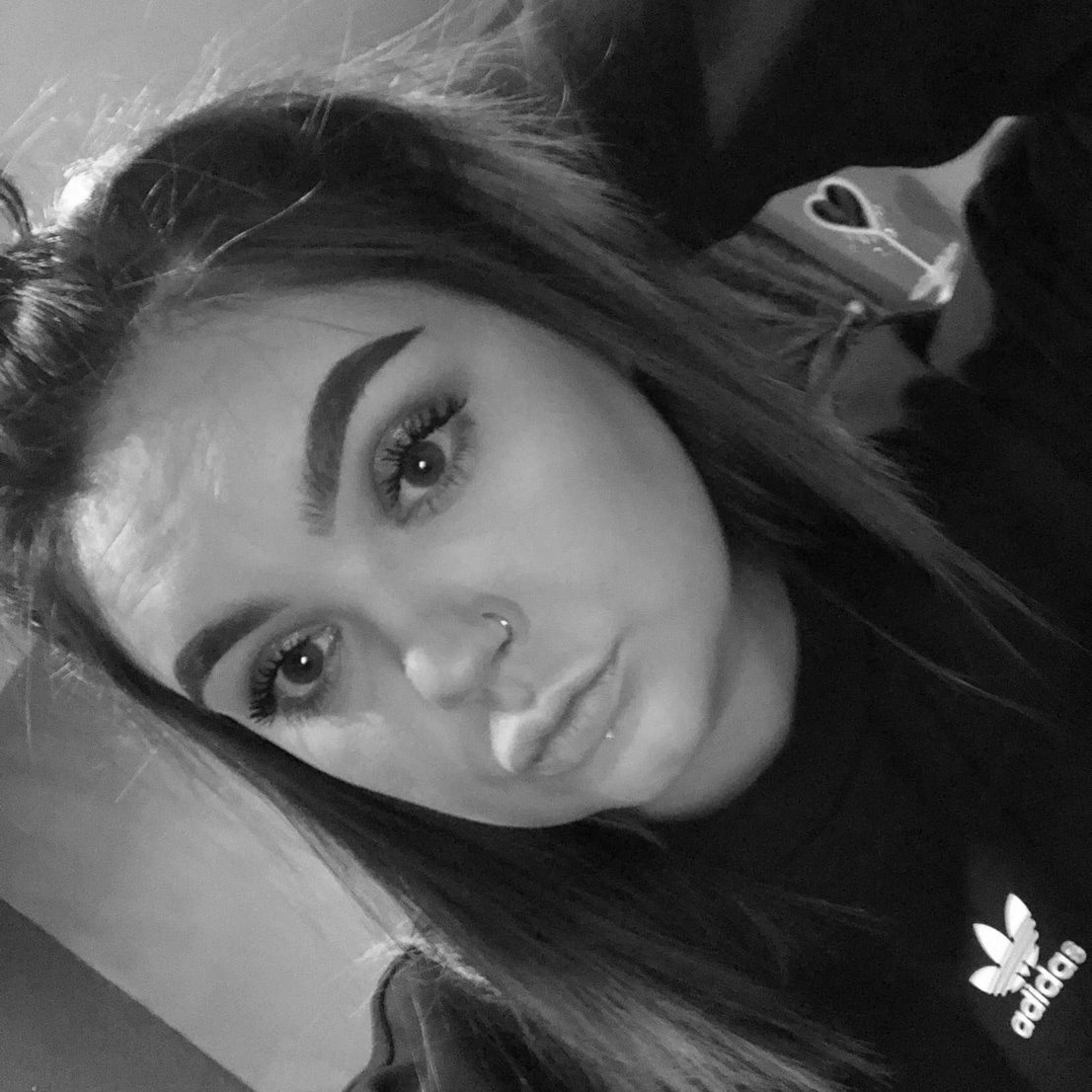 Chan
Barber
Chan likes Grime and most foods. My hero is Rob Tyler the founder of head2head and big up Tenerife.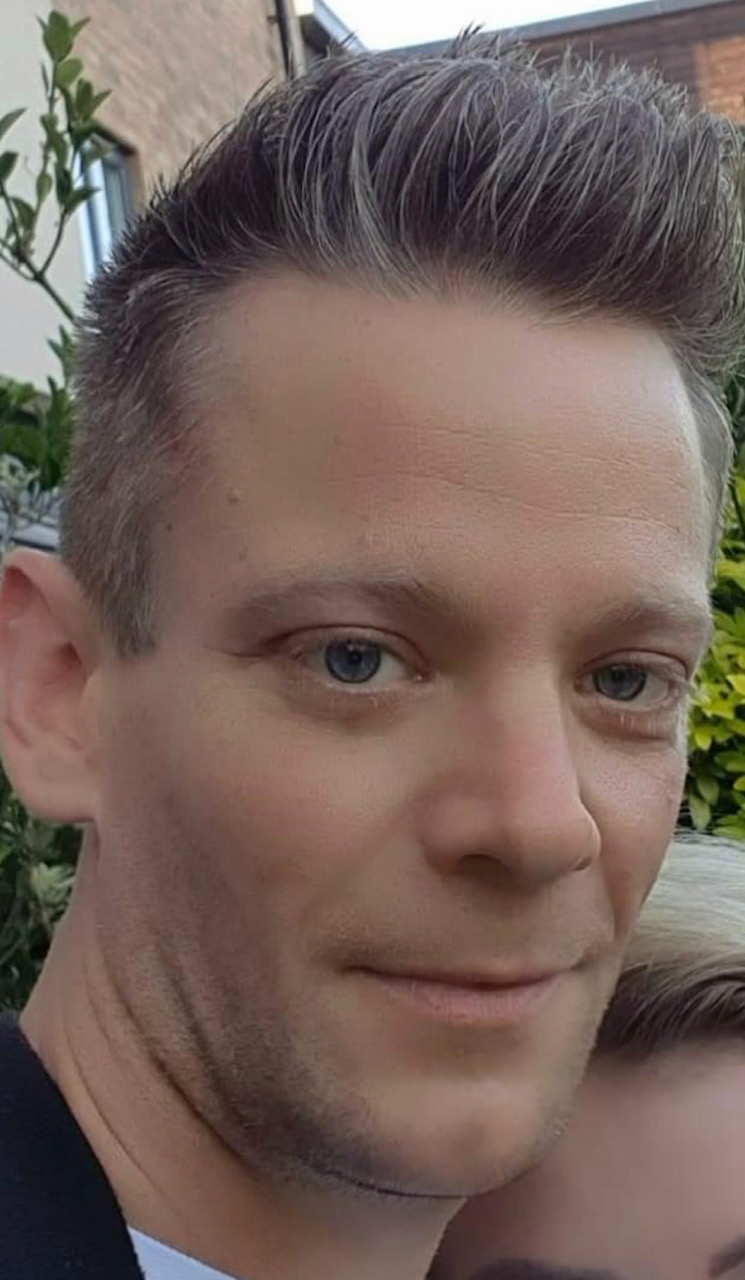 Jon Smith
Barber
Jon enjoys going to the gym and being with his family. He has been barbering since school. He loves pizza and red wine.
18 Malting Square, Broadway Shopping Centre, Yaxley PE7 3JJ
Gallery
A selection of photos of our Yaxley barbershop.
Stanground 33 South Street Stanground Peterborough PE2 8EU Tel: 01733 893104 Werrington 3 Skaters Way Werrington Peterborough PE4 6NB Tel: 01733 579795 Cowgate 50 Cowgate City Centre Peterborough PE1 1NA Tel: 07961 361855 Yaxley 18 Malting Square Broadway Shopping Centre Yaxley PE7 3JJ Tel: 01733 512036 Eye 87 High Street Eye Peterborough PE6 7UX Tel: 07739 320366‬